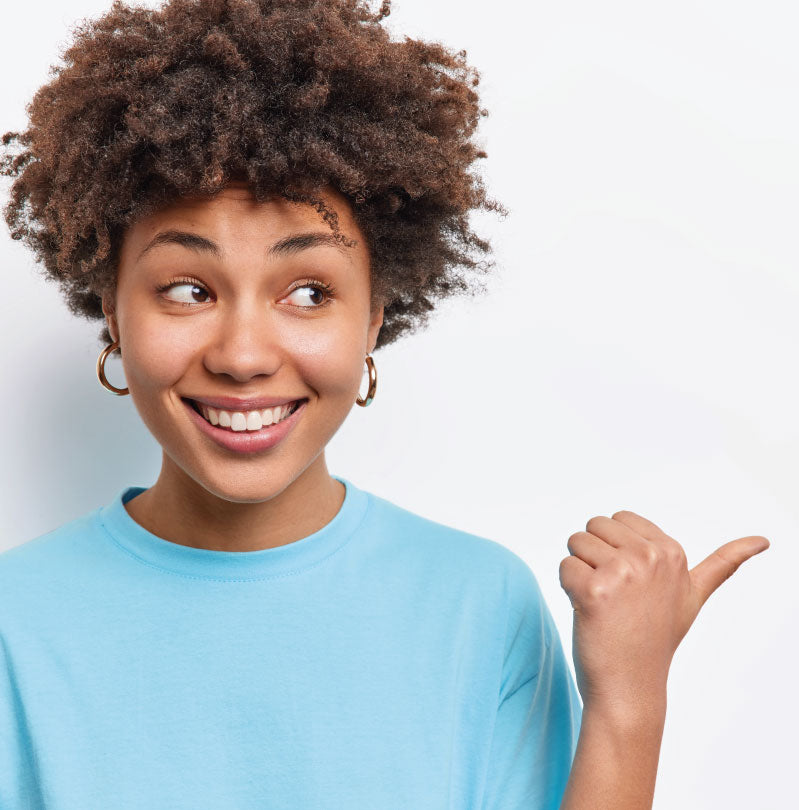 you gotta read this..
Toilet water wasn't meant to be blue.
We'll show you how to rid your to-do list of toilet-scrubbing woes~ without the nasty chemicals.
Get krazy klean
It really is as easy as it looks.
Once Krazy Klean arrives on your porch, here's what you need to do: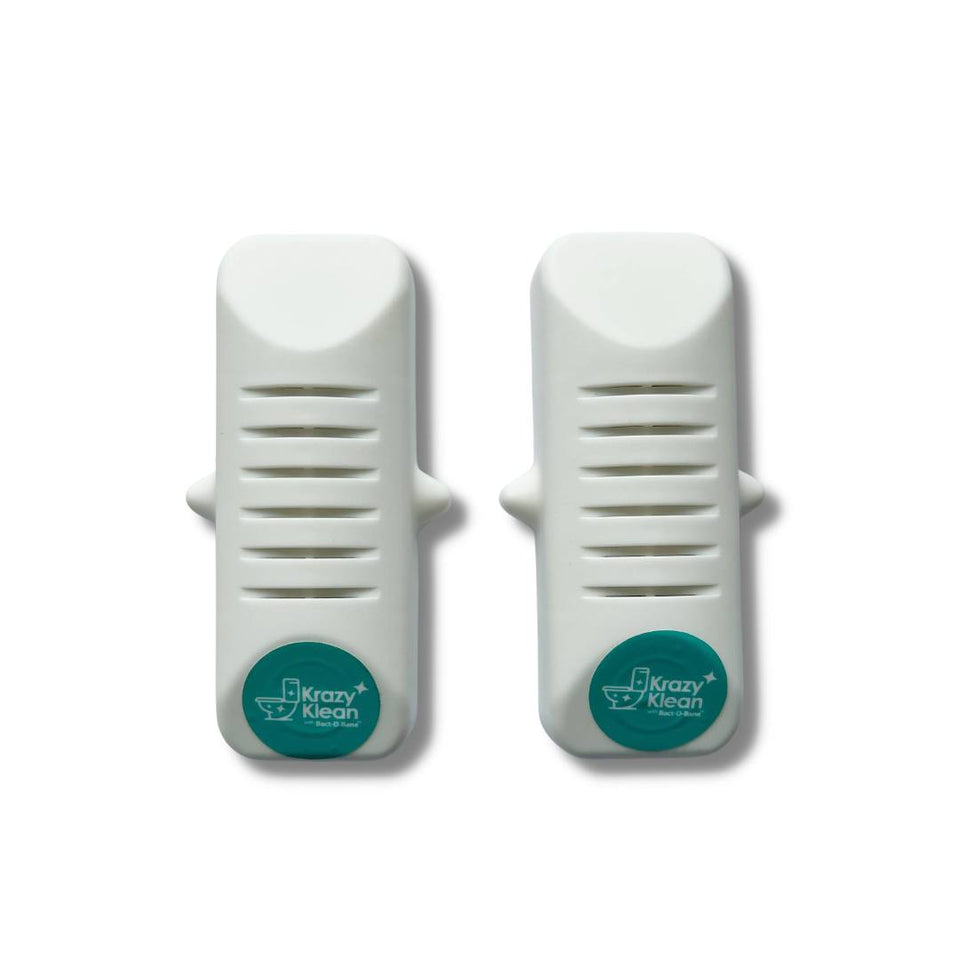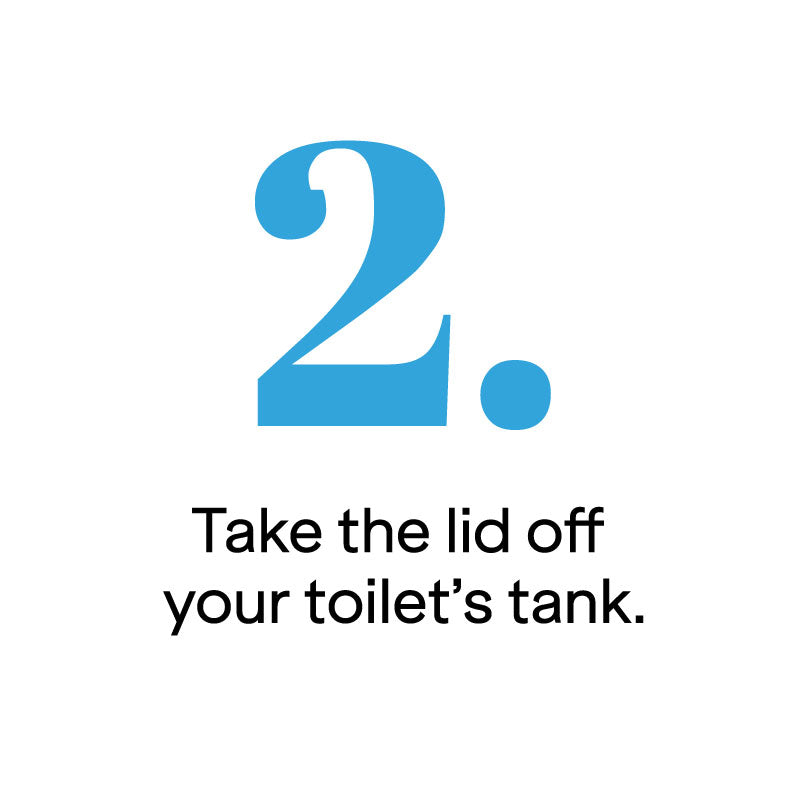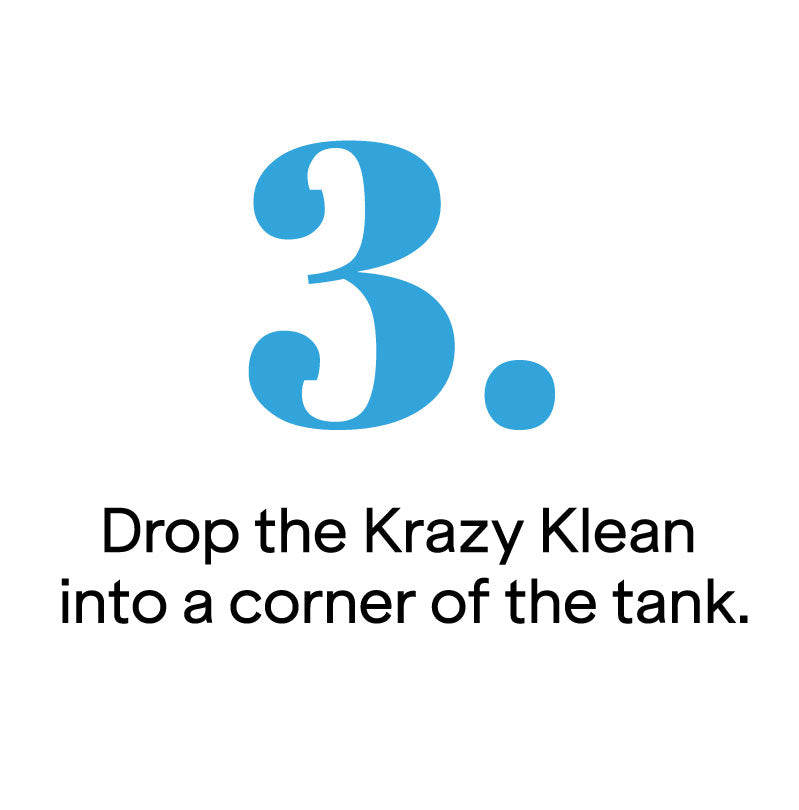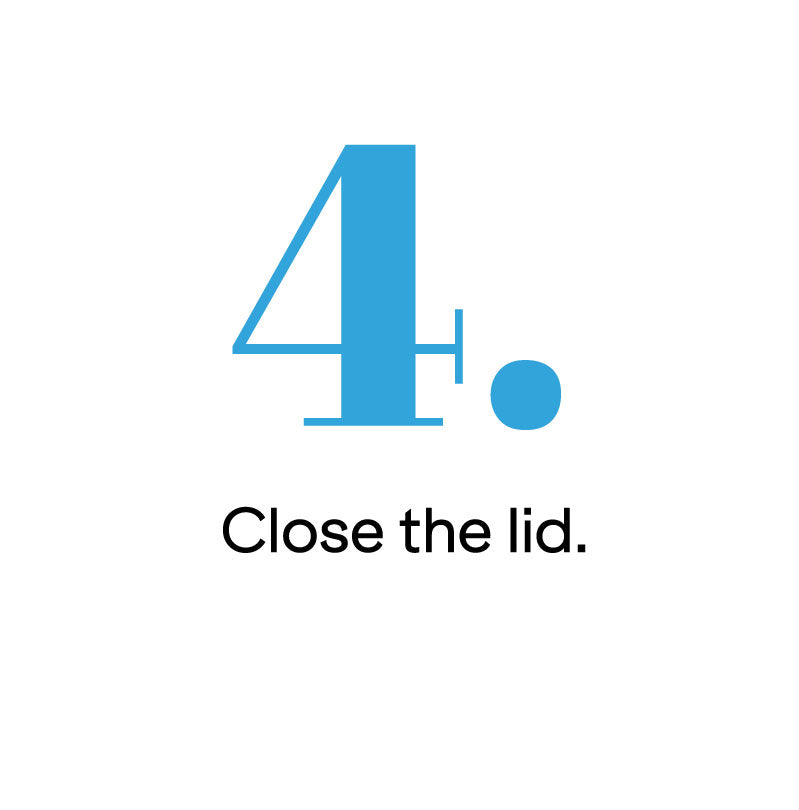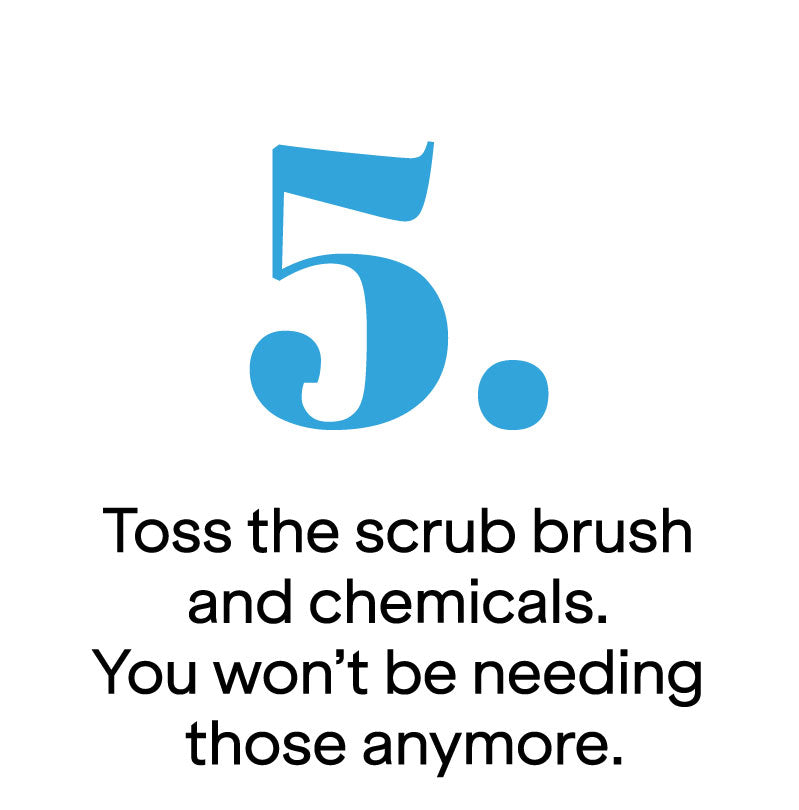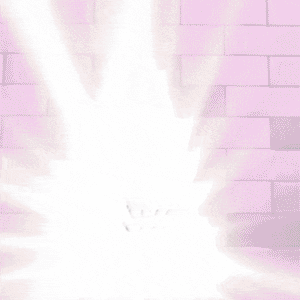 never scrub again
Watch Krazy Klean in action.
Just drop it in the corner of your toilet tank and watch your toilet sparkle and shine for years, not days.
Stop the scrub