Introducing Krazy Klean
Cross toilet cleaning off your to-do list.


Krazy Klean is the only toilet bowl cleaner that permanently prevents toilet water stains.

Next Step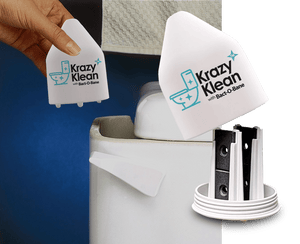 never scrub again
How it works.
Krazy Klean's Hydro-Mineral Magnet Technology deactivates ability of minerals in water to stain or scale before they enter the tank and bowl keeping it stain and scale free permanently.
Learn More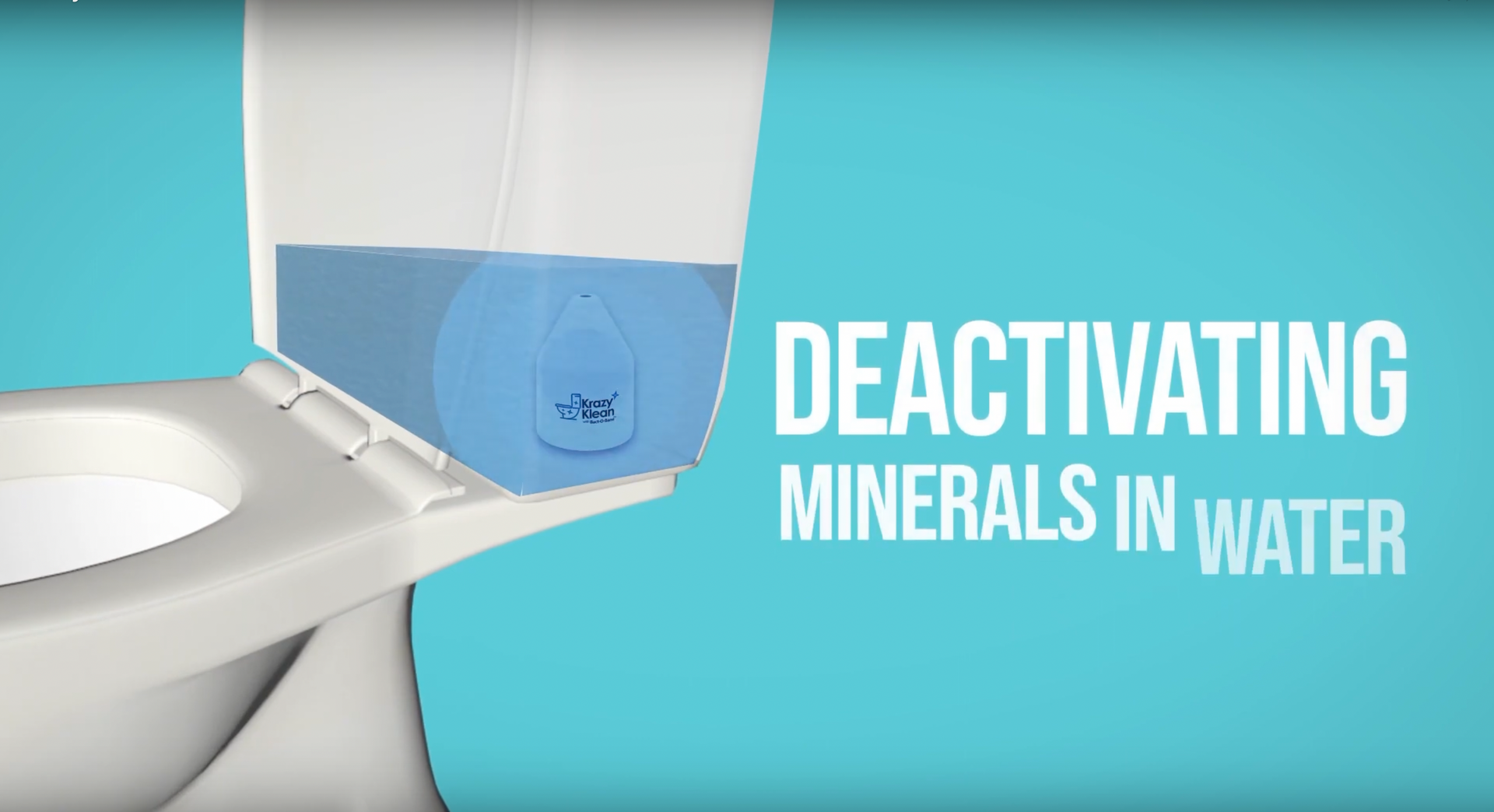 saved 18 hours of scrub time per year
Thank you, Krazy Klean!
"Krazy Klean has been in place for only a week and the change is amazing. We have hard well water and nothing has worked for YEARS at trying to keep the toilet bowls stain-free. Clean isn't the issue. Hard water staining is. Even the tanks were solid brown and encrusted. Not anymore!" ~ NANCY E.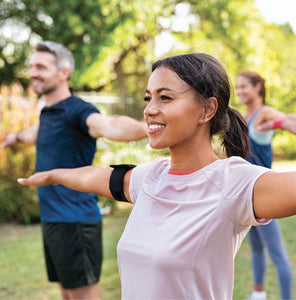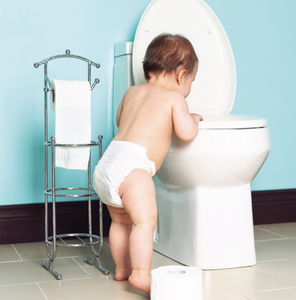 Chemical free
Safe for kids and pets.
With Krazy Klean, you won't ever need to worry about chemicals that could harm those most precious to you.
Learn more
Help us reach 1,000,000,000 clean flushes.
We are on a mission to harness the power of technology to improve lives and solve one of the world's greatest problems, chemicals in our water.